Experience. Education. Commitment.
At Insurance Direct® we strive to make your search to find the best coverage as streamlined, convenient and worry-free as possible..
Our carriers include industry leaders such as Banner Life, American General, (AIG), Transamerica, Protective Life, Lincoln National Life, MetLife, Prudential, Voya, Symetra, AXA, Accordia Life, Principal National, and John Hancock. These companies provide optimal product strength and stability for the consumer.
We rely on A.M. Best, an industry leader in the independent rating of all insurance companies in the marketplace today, as well as assessments from Standard and Poor's, Moody's and Weiss to evaluate our products. This ensures that the companies you are quoted have the greatest financial strength and viability, as well as the most competitive rates in order for you to best review your coverage alternatives.
And what's more, our customers typically save from 30% to 80% from our EconoQuote® database of more than 1,200 top-rated term life products.
There are many quoting services available to the consumer today, simply evaluating life insurance plans in order of premium, or cost.
Where we differ from many of our competitors is that instead of merely quoting "lowest cost," our experienced professionals will pre-screen you right over the phone to determine how your particular medical and family history, height and weight, tobacco or non-tobacco use and other variables might impact what you will pay for your coverage.
At InsuranceDIRECT our licensed professionals have many years of extensive experience and knowledge
in the products they offer as well as the expertise on how to use those products to provide maximum benefit and protection to the clients we serve. It is our commitment and desire to establish trust and a long lasting relationship with our clients. We work hand in hand with the top insurers underwriters to ensure that you as our client receives the best rating and premium available in the marketplace today.>/p>
Any questions? Just call us at 1-800-973-4732 or visit us online! We look forward to hearing from you!
Our Values
We will never recommend something for you unless we truly believe it is in your best interest.
Life and Health Insurance
IRA and Pension Rollovers
Tax Deferred Annuities
Financial Planning
Estate Planning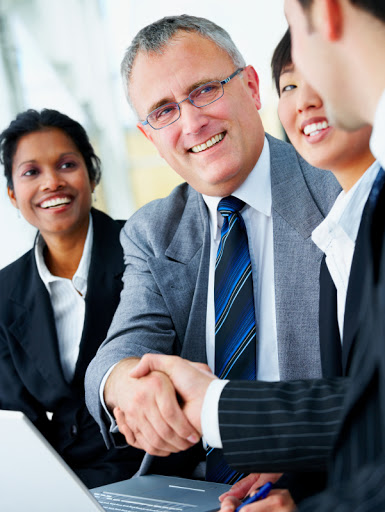 Our Vision
Specialized Advisers providing Personalized Solutions. Our experienced team of professionals use state-of-the-art software to respond quickly to your needs.
Whether it's a routine question regarding your account, or a major change requiring an in-depth review of your coverages, you'll receive prompt, personal service.
You are encouraged to use any the information about our various products and services. You can obtain quotes on term life insurance in the privacy of your home.
Get estimates on what different amounts for various terms will cost you. Get information about Long Term Care, health insurance and medicare supplements. Annuities provide guaranteed safety of principal, higher interest, plus the option to participate in the market for potential growth and they have many advantages over bank CDs. Please feel encouraged to call or email us if we can assist you.